Site Setup and GCP training
We can be the 'helping hand' and assist investigators in the setup of the clinical research (virtual or physical/brick-and-mortar) site. We work with experienced study-coordinators, research nurses and trial managers who have a in depth understanding of all aspects involved in running clinical trials at site level.
We can assist in establishing all the processes needed to conduct the trial ranging from ethics submission, contracts, budgets, equipment, source documents, and vendor selection, to trial administration, PI oversight processes and training of site staff in used of eCRF, eConsent, GCP, etc.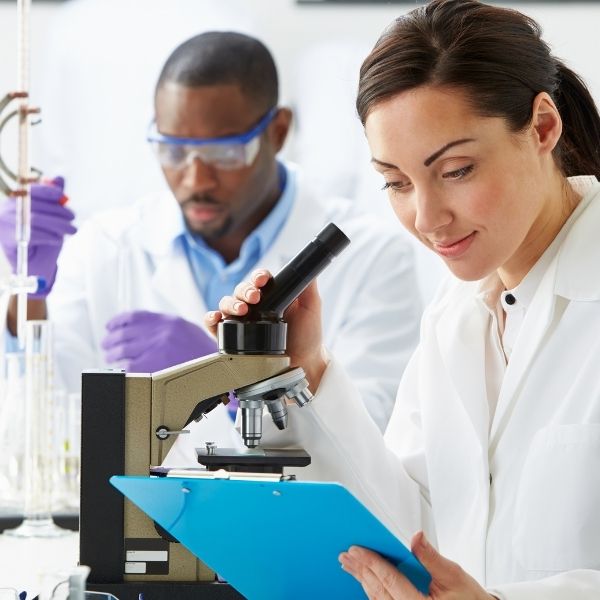 Good Clinical Practice Training
We can deliver Good Clinical Practice (GCP) training to our clients and trial sites involved in studies managed by AK Clinical Research.
The GCP training is CPD certified and meets the minimum criteria for Investigator Site Personnel Training identified by TransCelerate BioPharma as necessary to enable mutual recognition of GCP training among trial sponsors. The GCP training materials are developed and owned by Sophie Mepham GCP©, protected by copyright and licenced to AK Clinical Research.