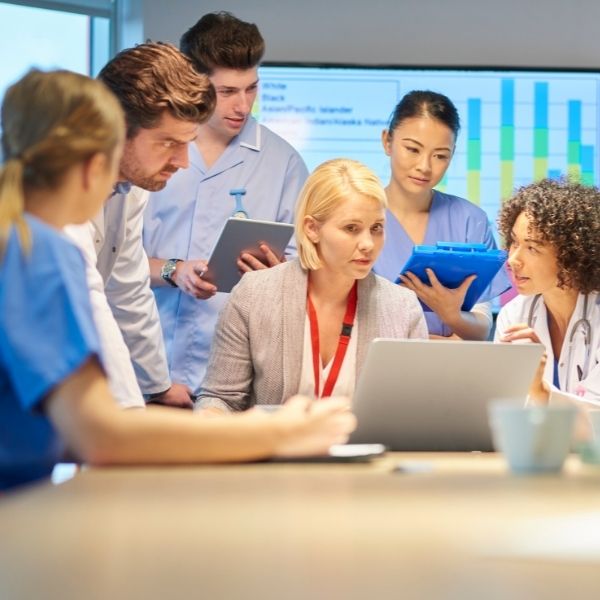 AK Clinical Research was founded in 2018 and based in Melbourne, Victoria. We specialize in Phase I-III clinical trials and provide Clinical Project Management, Clinical Trial Monitoring and Medical Writing services. We combine over 15 years of experience in clinical trials working for global pharmaceutical companies and CROs in Europe and Australia with over 20 years of writing experience in industry and academia
It is our passion to assist clients in efficiently navigating through the complex landscape of the clinical trial world. We take pride in the fact that we are front-runners in the implementation of the new and exciting ways of managing and running clinical trials.
We understand that every client has different needs and that clinical trial services need to be affordable and modular to ensure that all trials, from (bio)pharma to investigator-initiated studies, adhere to the highest standards of quality and regulatory compliance. We partner with academic and research institutions to create and deploy clinical trial solutions that are highly customized and unique to each situation.